At this stage, our business consists of three main categories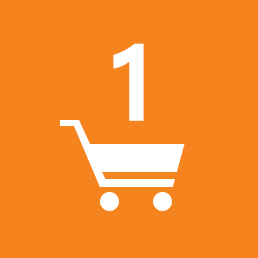 E-commerce - Industrial supplies sourcing platform
What we do is a one-stop sourcing platform for global industrial goods, targeting overseas users for industrial goods procurement needs. We integrate domestic industrial factory resources to provide high-quality procurement services to overseas users. Our industrial products include 20 categories, such as refrigeration equipment, control components, power equipment and many other products related to various fields of industry. At present, our products are exported to 28 countries.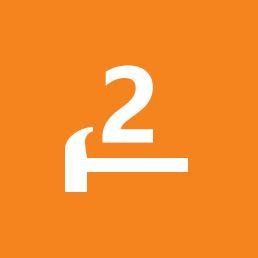 Heavy industrial customization:
Our existing factory is engaged in smelting wear parts for mining and excavation, producing high quality wear parts and selling them at home and abroad. The models we produce are suitable for a wide range of applications and can meet most scenarios, and we can also provide special customization services according to customer needs.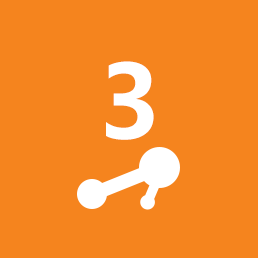 Industrial big data:
We have accumulated more than hundreds of millions of industry data for dozens of years, and we can accurately determine the dynamics of the relevant industry chain production capacity through the collection and analysis of big data. We have a keen insight into global industrial product deployment that is second to none in the industry.