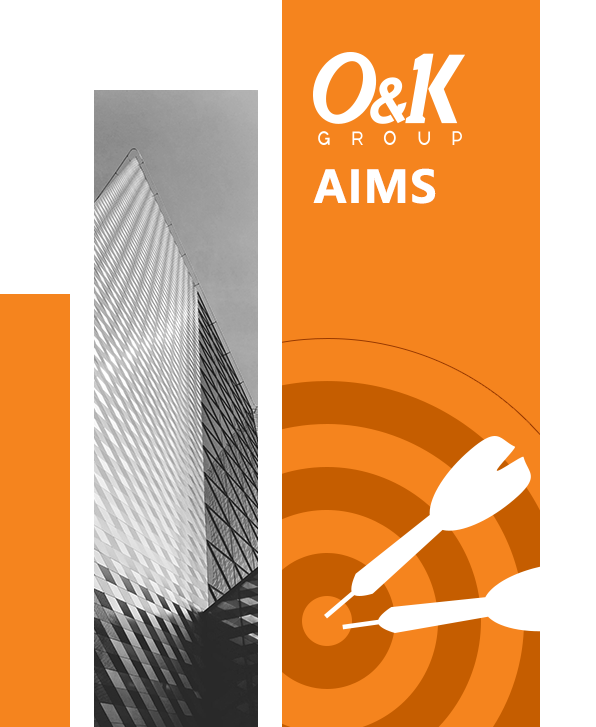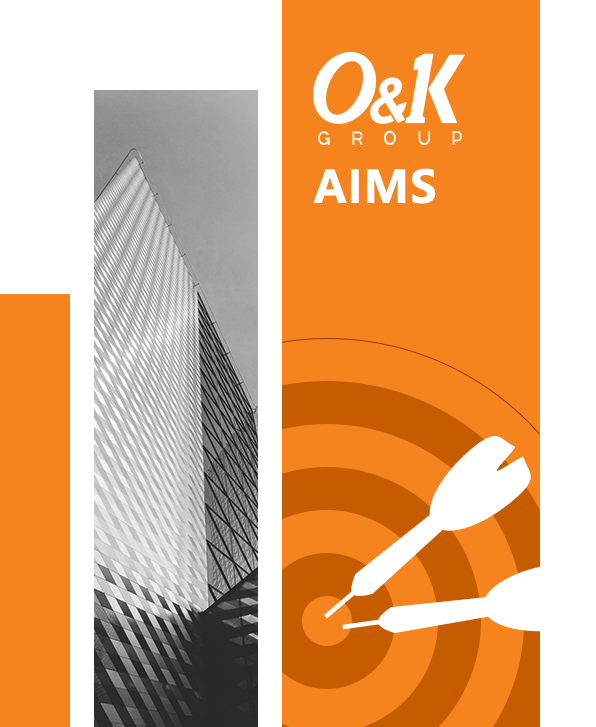 If someone asked us what kind of company we are, we would answer that we are a warm and welcoming group of powerful people who are passionate about developing people and making them enthusiastic.
To achieve a hundred-year enterprise and become a proud enterprise in China. We are proud of our company and all of our employees are working together to be proud of Chizheng. We are passionate and motivated to infect each of our customers, who are sincerely delighted by the quality of products and services we provide. Our passion to achieve this goal is undiminished.
To go global and lead the global market
Take social responsibility and create a first-class enterprise
Customer first, pursuit of excellence, people-oriented, value creation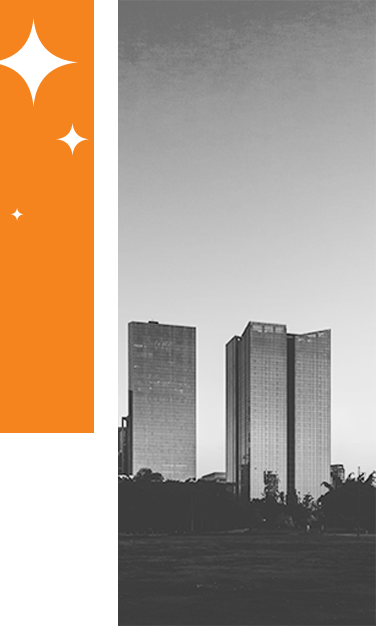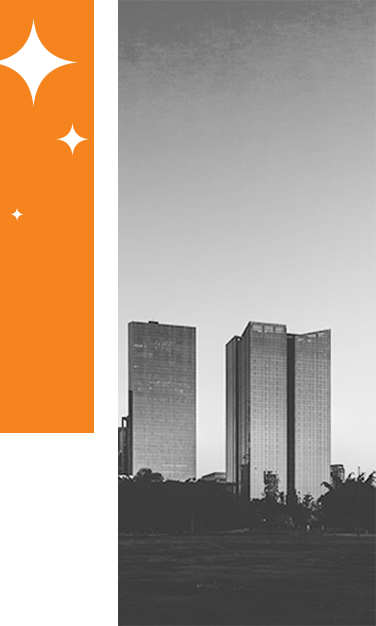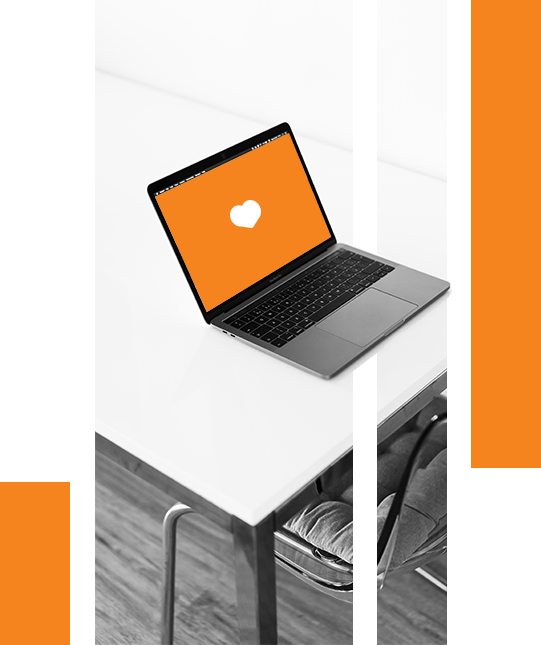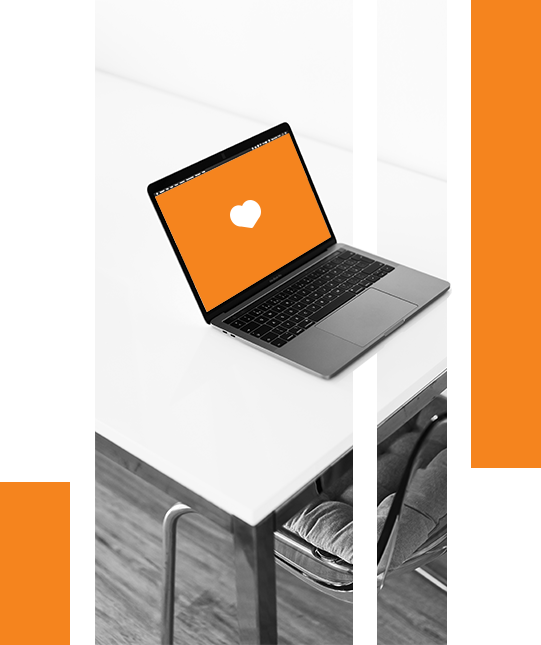 We advocate freedom, openness and transparency, equality and tolerance.
We are grateful for sharing, learning together, growing together and achieving together.
We encourage innovation, keep up with the times, break the rules, and be the "leader" of the times instead of the "follower".