We have been cultivating the industry for more than ten years, and built our first wear parts factory in 2008, invested a lot of assets to introduce industry-leading equipment, and recruited a team of top talents in the industry. The products developed and produced can be adapted to a large number of first-line mining industry brand equipment, and have been unanimously recognized at home and abroad.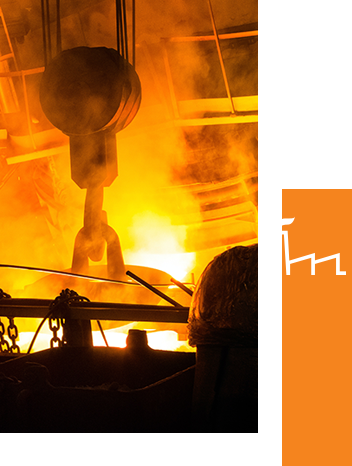 We have the top professional designers in the industry, and they improve and design the molds of our products,
We always keep them at the top level of the industry.
Moulding and core manufacturing
Our molding and core manufacturing process uses the best international mainstream equipment and machinery,
The efficiency and precision of our work allows us to keep our wear parts in subsequent production
Maintain high quality.
Advanced Smelting Equipment
Our smelting process meets international standards,
Our smelting technology remains at the forefront of the industry.
Metal analysis and testing
We are meticulous and tedious in testing and analyzing metal materials after smelting, repeating
We repeatedly test the metal material and make adjustments for products that do not meet the standards.
We always maintain a rigorous approach to quality control of wear parts
The quality of our products is always of the same high quality after they are delivered.