We are responsible and meticulous in our work, and do our best to provide our customers with quality solutions and a full range of quality products.
We live our lives with passion and ten thousand feet of pride!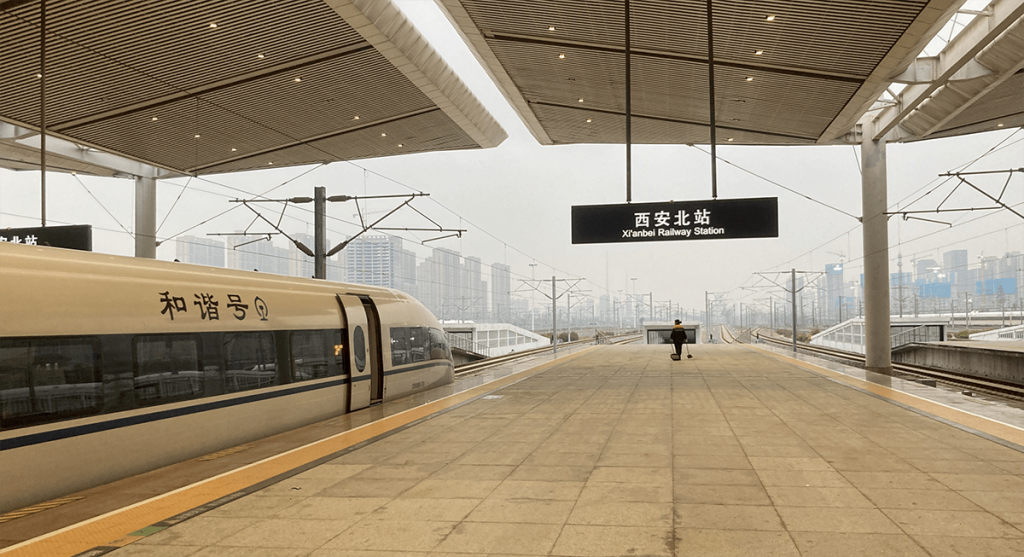 Arrival in Xi'an
In order to relieve the work pressure of the staff, enrich the cultural life of the staff and promote the exchange, communication and understanding among them, the company organized a tour to Xi'an on May 26, 2023 for the backbone staff of the company to experience the culture of the Great Tang Dynasty.
In the afternoon of May 26, 24 members of OKmarts embarked on the train to Xi'an with their bags, starting a happy trip to Xi'an for the OKmarts family. On the train, everyone was laughing, caring and taking care of each other, just like a big family.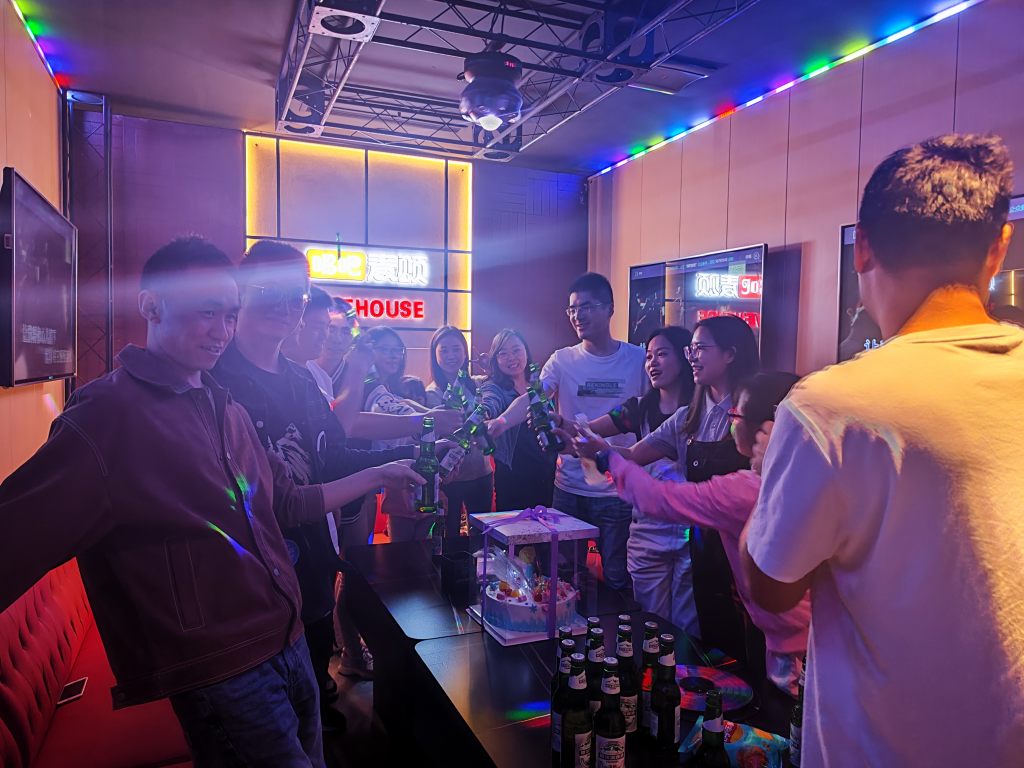 After a night's rest, we started our happy trip to Xi'an on May 27th. Although it was rainy and cloudy, the OKmarts family's enthusiasm was undiminished.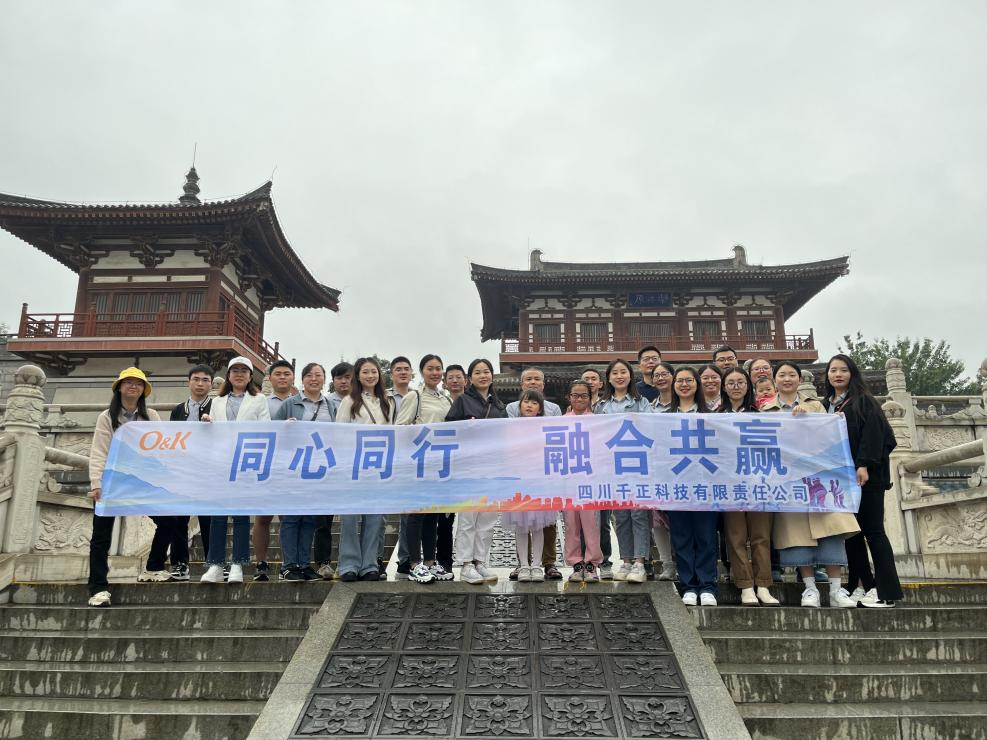 01 Visiting the Terracotta Warriors and Horses of Qin Shi Huang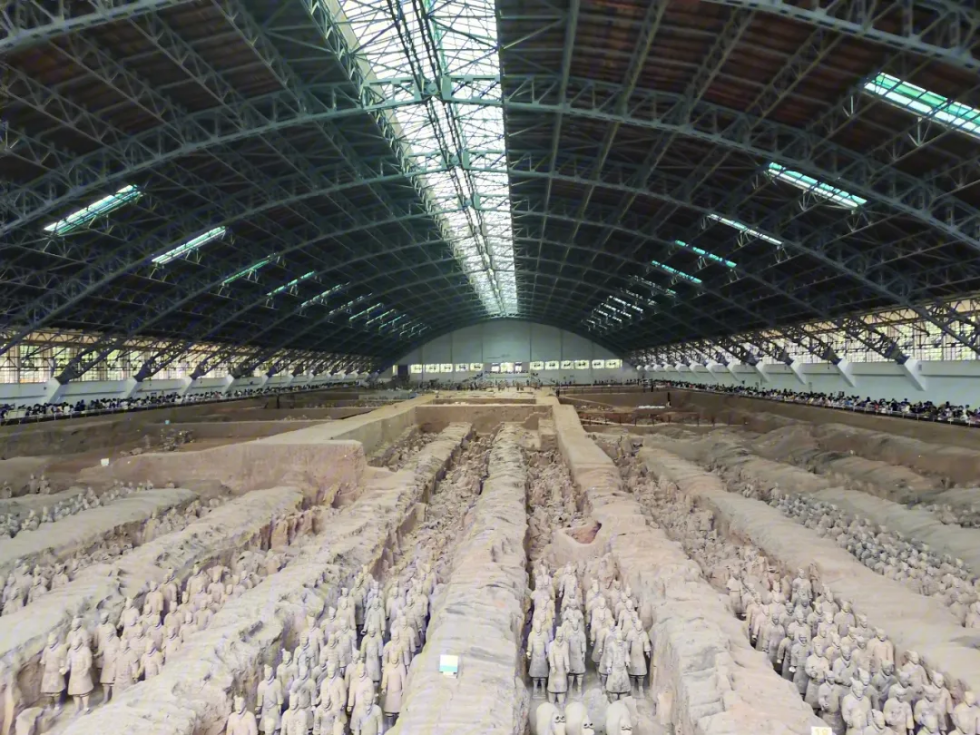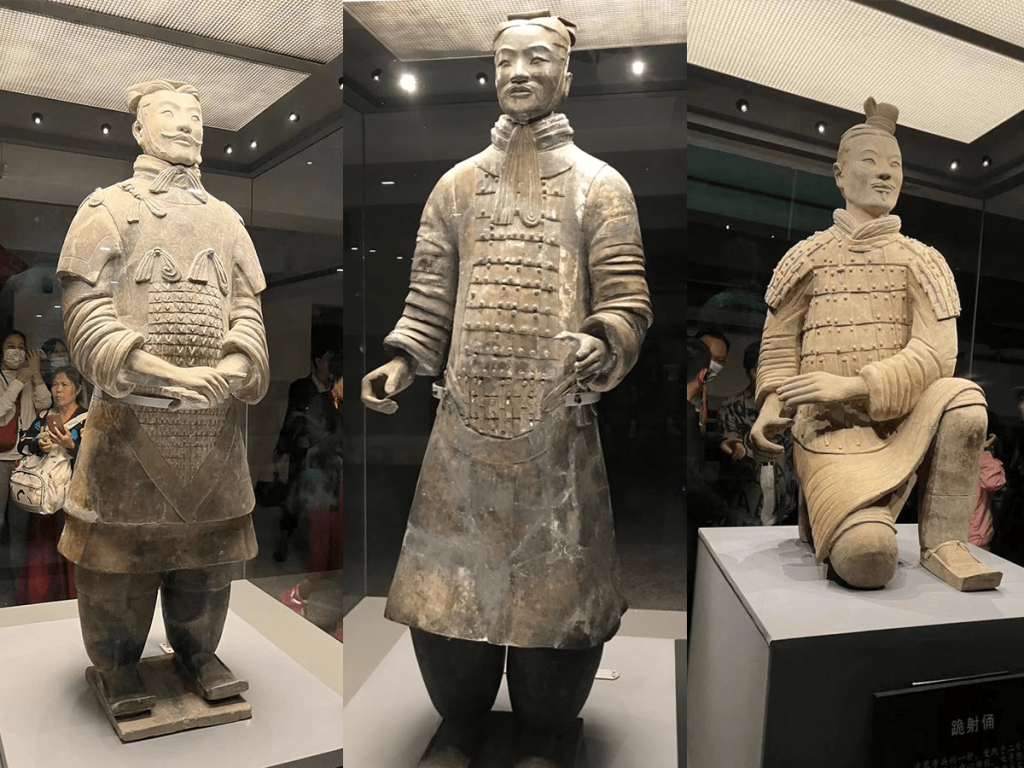 02 Touring Xi'an City Wall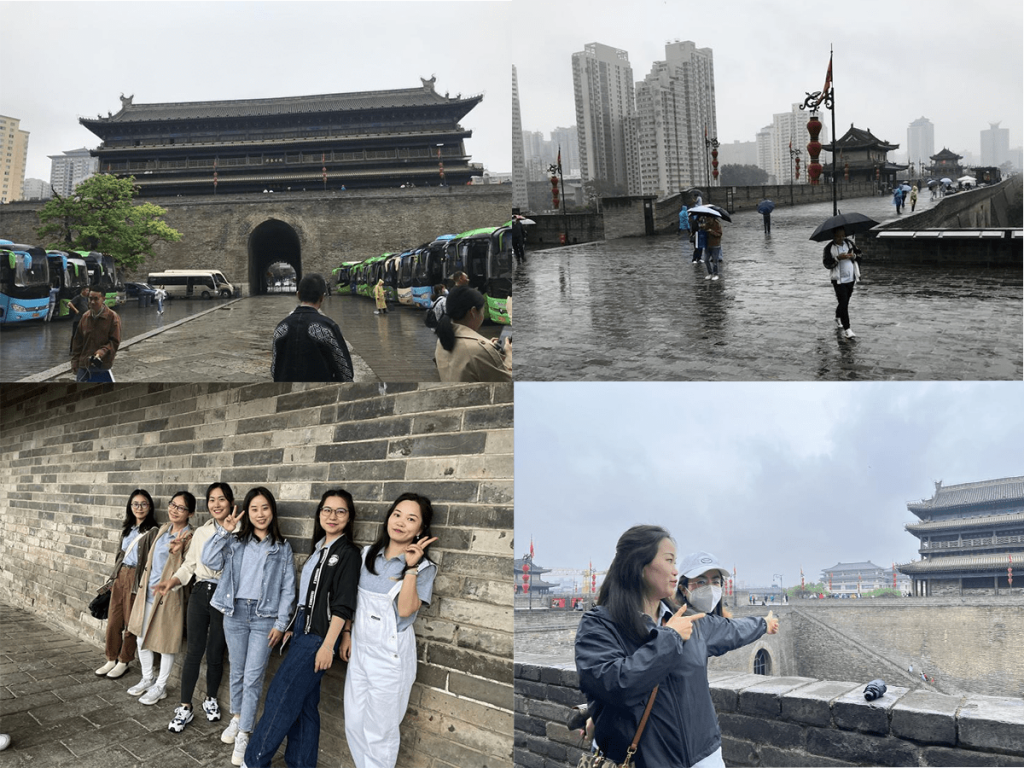 03 Night Tour of the Night City of Tang Dynasty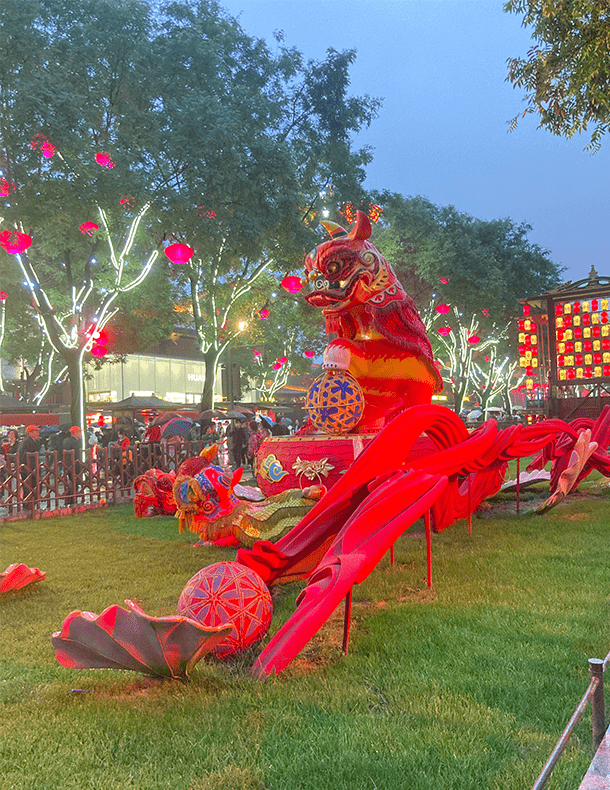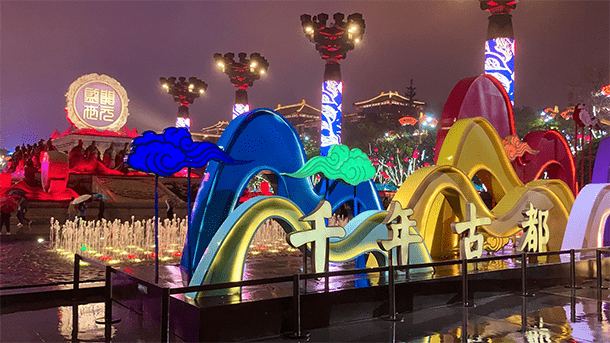 04 Visit to Shaanxi History Museum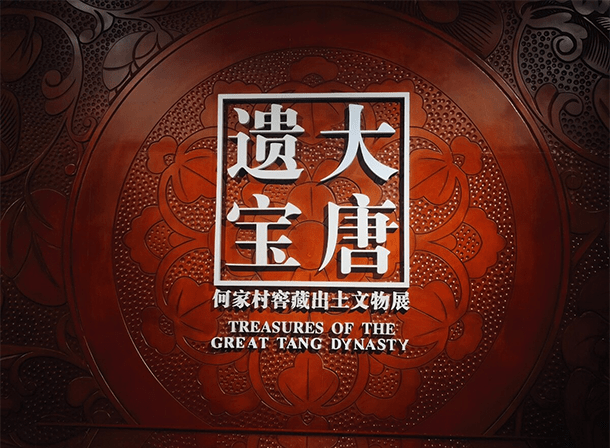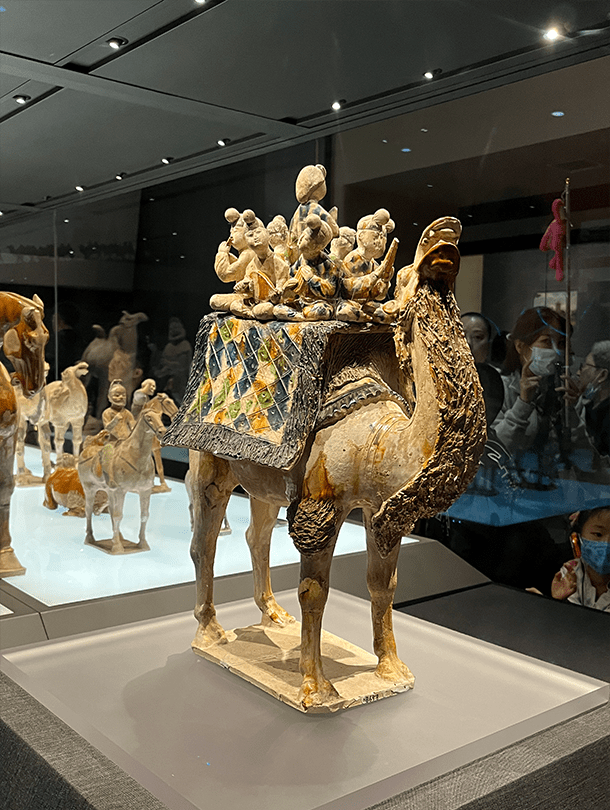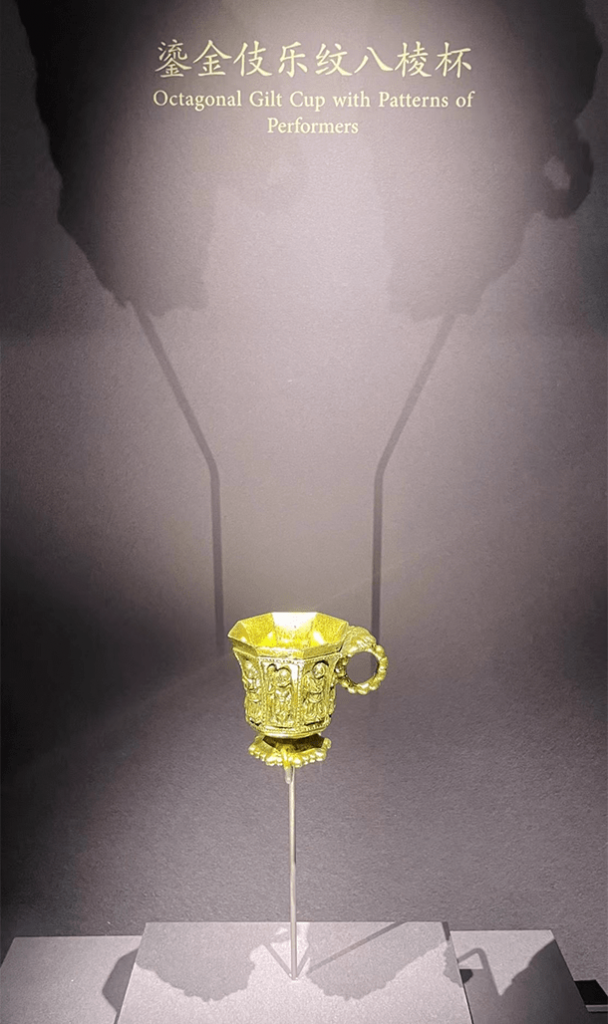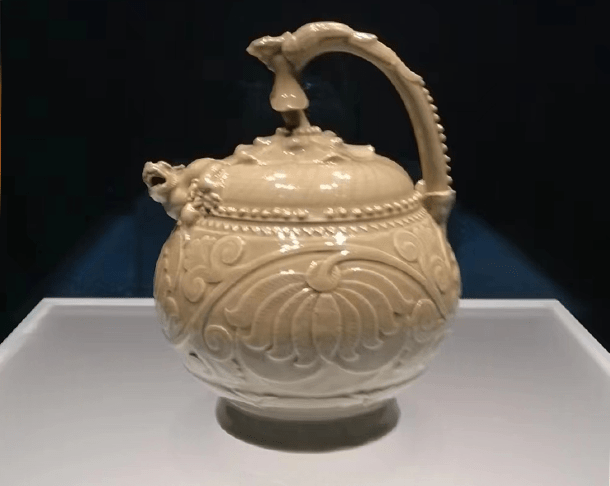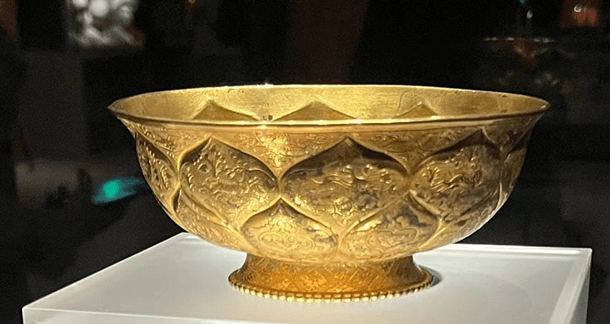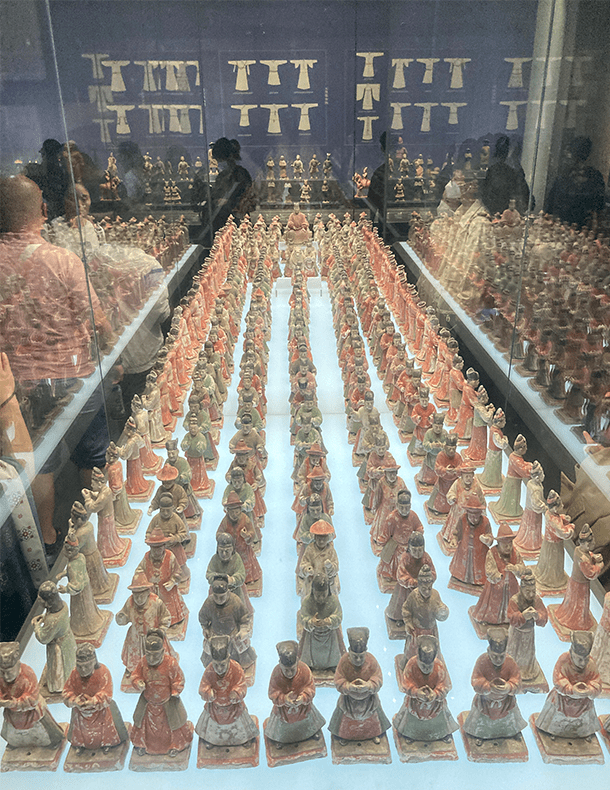 05 Visiting the Mausoleum of the First Qin Emperor
06 Taste the local cuisine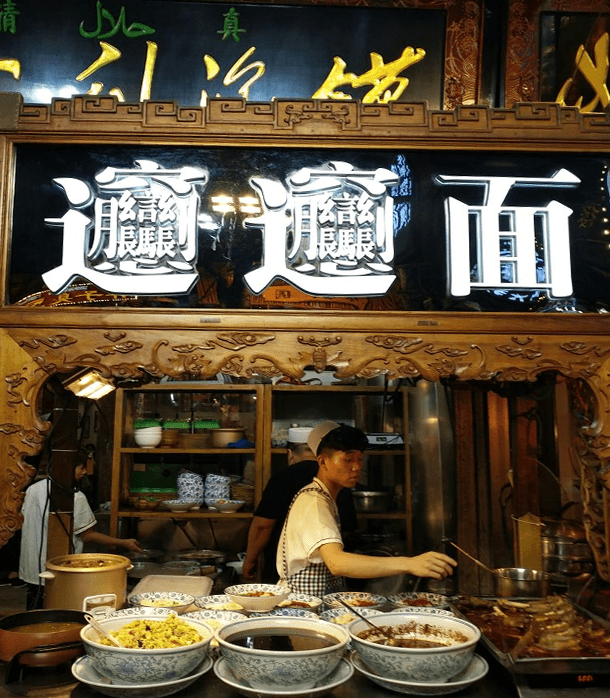 Happy times are always short
The event allowed employees to feel
The warmth and care of the company
Let employees relax while
To work with more enthusiasm!